Incremental, acquired by Telefónica Tech in March 2022, has been honoured by Microsoft for its outstanding sales achievement and innovation with the awarding of its Business Applications 2022/2023 Inner Circle Award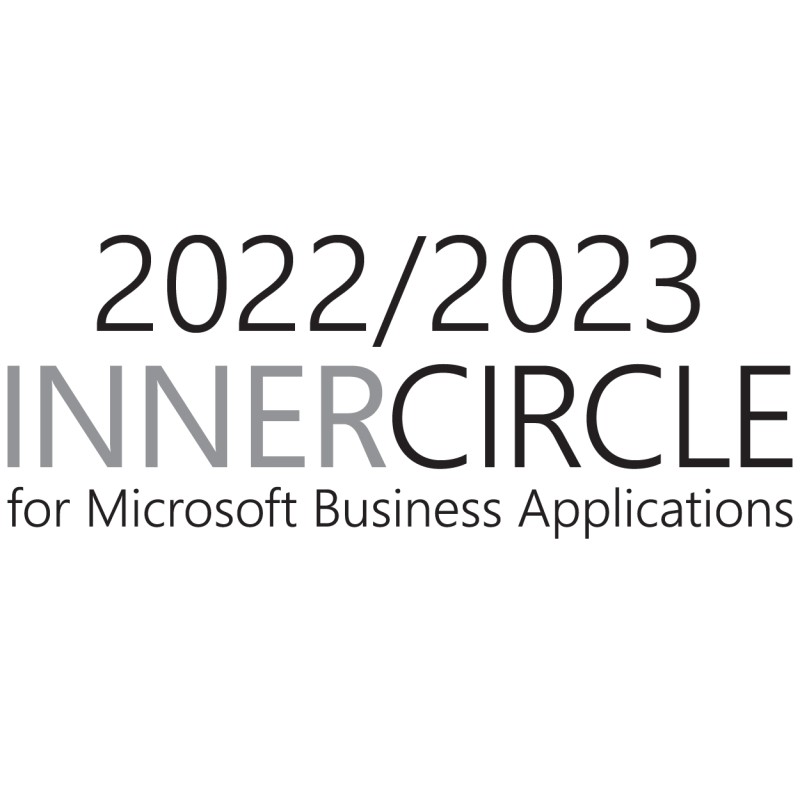 For Glasgow-based Incremental, this is the fourth year in a row, they have been named a member of Microsoft's Inner Circle for Business Applications. This latest award further consolidates Telefónica Tech's position as a leading Microsoft partner in the UK market. Alongside the latest Inner Circle Award, this puts the group's combined credentials at 16 Gold Competencies and 5 Advanced Specialisations.

Membership of the Inner Circle elite group is based on sales achievements that rank Incremental in the top tier of Microsoft's Business Applications global network of partners. Inner Circle members have performed to a high standard of excellence by delivering valuable solutions that help organisations achieve increased success.


Accelerating digital transformation
"We are proud to recognize a group of partners who have excelled at accelerating their customer's digital transformation through the digital innovations from Microsoft Business Applications," said Peter Jensen, Microsoft Business Application Partner Strategy Lead.

"Inner Circle partners represent some of the best IP, Industry expertise, and technical capabilities in Dynamics 365 and Microsoft Power Platform. Their dedication to customer success and the Microsoft Cloud have set them apart, and we are honored to recognize Incremental Group for their achievement and membership of the 2022/2023 Inner Circle".

Mark Gorton, Telefónica Tech's Chief Executive Officer added, "Congratulations to the team at Incremental for this outstanding achievement. The acquisition of Incremental Group and the addition of their business applications, power apps, data analytics, and management capabilities to Telefónica Tech UK&I's cloud services portfolio has enabled us to enhance our end-to-end Microsoft services. This positions us further as a leading Microsoft-focussed company in the UK. Well done to everyone who helped us achieve this fantastic result!"


Discover more about Telefónica Tech's Microsoft capabilities or get in touch to find out how Telefónica Tech can support your organisation's digital transformation.