This webinar will give you a thorough understanding of the latest Microsoft CSP licensing updates with the introduction of the New Commerce Experience (NCE).
Our licensing specialist will walk you through the changes the NCE will bring and how it will affect your licensing options. As well as give recommendations on how to achieve a seamless transition and maximise value.
Register via the form to access the webinar recording.
In 20 minutes you'll get the answers to:
What is the NCE and why the changes?

How will it benefit me?

How can I minimise the impact of price changes due in March?

What key dates should I be aware of?

How do I transition to NCE?
SPEAKER: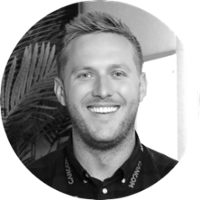 Jacob Chew, Microsoft Licensing Specialist