By invitation only.
This is a new style of customer event launched in 2023, led by Tim Richardson and the Cloud Platform Team and hosted by our CEO, Mark Gorton. At this interactive event, you will learn about the next generation of automated services that we've built, the road map for future developments, and the trends that have informed our thinking. Aim: A collaborative roundtable to discuss near-term, actionable innovation.
Telefónica Tech continue to invest heavily in innovation, focusing on how we can improve our customers experience across our on-premises, hosted, and public cloud services.
You will get the opportunity to get an inside look at what we're doing to be at the forefront of automated solutions. And more importantly, it is an opportunity to share your own insights and challenges. Your input will help shape the future of Telefónica Tech products and services with near term innovation, that is realisable and impactful for you and your organisation. And ultimately will help us become a better partner to your business.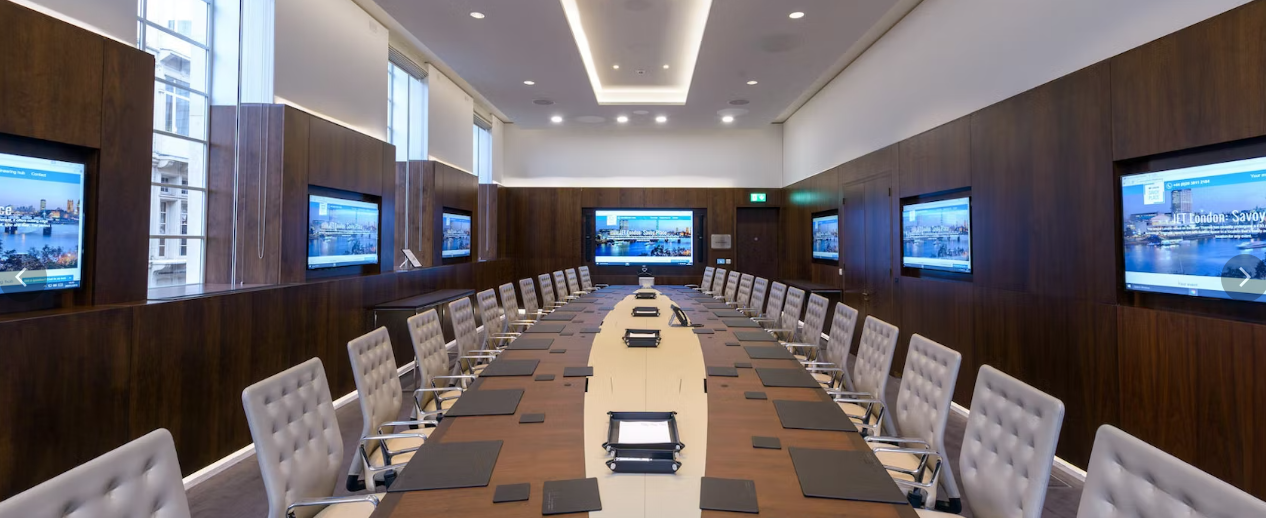 Agenda:
12:00 - Arrive & light lunch | Hosted by Mark Gorton, CEO
12:30 - Introductions to the team | Meet the group
12:40 - Background to the event | Market context - the problems we are trying to solve
13:00 - The Cloud Platform to date | The journey and developments so far
13:30 - What's next for the Cloud Platform | What we're planning to do next
14:00 - Break
14:15 - Open discussion and sharing feedback and ideas | Your thoughts on what we are doing, your challenges and ideas, and adapt our innovation roadmap
16:00 - Summary & close | Actions and next steps
Drinks - Hosted by Mark Gorton
Note: There will be a pre-event prep call to help shape the discussion for the day. Details for this will be sent once you have registered.
By invitation only. Complete the form to register >